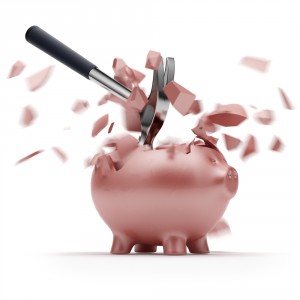 Peter Kim, a former stockbroker with Morgan Stanley, has been barred from the securities industry. According to FINRA, Kim refused to cooperate with an investigation into his alleged theft from an investor. Instead, he agreed to be barred from the industry and not deny the allegations to avoid future actions being brought against him.
Kim transferred approximately $200,000 from an investor's account. The money was withdrawn without the investor's permission, and placed into accounts held by Kim's family and friends. It appears that the money was not returned.
If your stockbroker has stolen money from you, or you think there is a discrepancy in your brokerage account, you may have a claim. Contact the attorneys at Investor Defense Law LLP to find out if you can recover your losses.
Investor Defense Law LLP is a law firm dedicated to helping investors in California, Georgia, and Washington recover losses caused by stockbrokers, financial advisers, or investment firms. To learn more, contact an investment fraud attorney at 800.487.4660.