Posted on Apr 23rd, 2015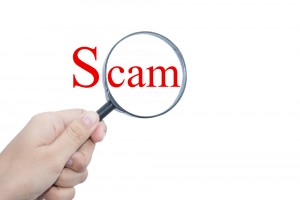 R.M. Duncan Securities, Inc. ("DCAN" or the "Firm") of Little Rock, Arkansas allegedly charged excessive markups on defaulted municipal bonds, generating additional income for the Firm while putting customers at great risk.
DCAN, a broker-dealer, generates a large amount of its wealth from the sale of municipal bonds, which are generally among the lowest-risk investments as the default rate tends to hover around 0.15%.
Like any other investment, there are rules governing the sale of municipal bonds. For instance, a registered broker can charge more than the prevailing market price of a bond in order to cover his expenses and time for managing the transaction; this is commonly referred to as a markup. However, brokers must sell bonds at a "fair and reasonable price" in relation to current market conditions.