Posted on May 22nd, 2015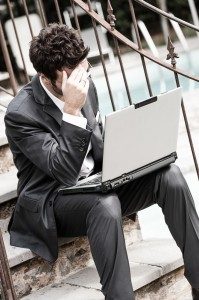 Sean Eric Mattson of South Lyon, Michigan was suspended for one month for failing to disclose his outside business activity of financial planning services to his employer, Ameriprise Financial Services, Inc. (Ameriprise or "the Firm").
From March 2013 through December 2013, Mr. Mattson provided financial planning services to seven (7) Ameriprise customers and received direct compensation from the customers for his work. Mr. Mattson gained almost $7,000 in personal revenue from his independent financial services company.