Posted on Nov 11th, 2015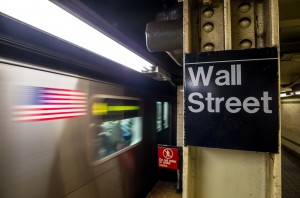 JP Turner is once again in the regulatory spotlight, being fined by $45,000 by FINRA for failing to give their clients volume discounts their investors were entitled to in purchases of non-traded REITs.
For some firms, this might be a big black eye. For JP Turner, this could be considered getting out of their compliance exam easy.
JP Turner has been in hot water with the Financial Industry Regulatory Authority (FINRA) since at least 2008, when it paid a $250,000 fine for charging customers commissions that were excessive. In 2013, JP Turner paid over $700,000 for poor procedures related to putting investors into risky exchange-traded funds (ETFs) and for mutual fund "switching," moving investors into and out of successive mutual funds just to generate extra commissions.