Posted on Apr 2nd, 2015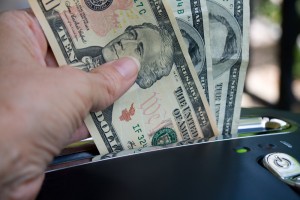 Key West Investments, LLC (Key West), a California based brokerage firm, was recently fined for improper sales of private placements.
Private securities are investments offered to a small number of select investors rather than the public at large. Private placements are not registered with the Securities and Exchange Commission (SEC) and are often the key source of capital for smaller businesses. Companies that issue private placement securities are not required to file financial reports, and their financial statements are not audited as closely as publicly traded companies.