Posted on Sep 4th, 2015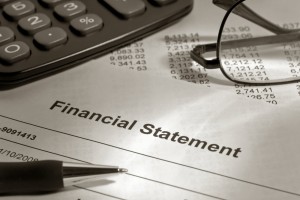 Source Capital Group, Inc. was recently fined and censured by the Financial Industry Regulatory Authority, or FINRA, for selling corporate bonds to customers at an unfair, high markup price. The Connecticut based broker and investment advisory firm — as well as its Chief Financial Officer Russell W. Newton — have a long history of public disclosures with FINRA, this case being only the latest.
From April through June 2013 Source Capital Group (SCG) processed eight transactions that shot red flags to FINRA. When selling these corporate bonds, SCG "failed to sell at a price that was fair." SCG reportedly made profits of up to $1,000.00 per transaction.