Posted on Nov 27th, 2015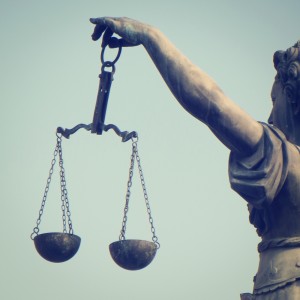 A OneAmerica broker in Aliso Viejo, California, has been permanently barred from the brokerage industry for conduct that can only be described as shocking.
While working at OneAmerica, Brantly Chavis, Jr. set up another company, Aqua Green Industries, which purportedly cleaned industrial wastewater in an environmentally friendly way. This sounds great, but the only "green" Aqua Green seems to have mopped up is $118,000 from the account of an elderly OneAmerica customer.
Mr. Chavis convinced an 87 year old customer to invest $118,000 in AquaGreen, then used at least $25,000 of that money for his own personal use. According to a settlement agreement Mr. Chavis signed with the Financial Industry Regulatory Authority (FINRA), he used at least some of this money to pay his rent, his utility bill, lease payments for his car, and other personal expenses.